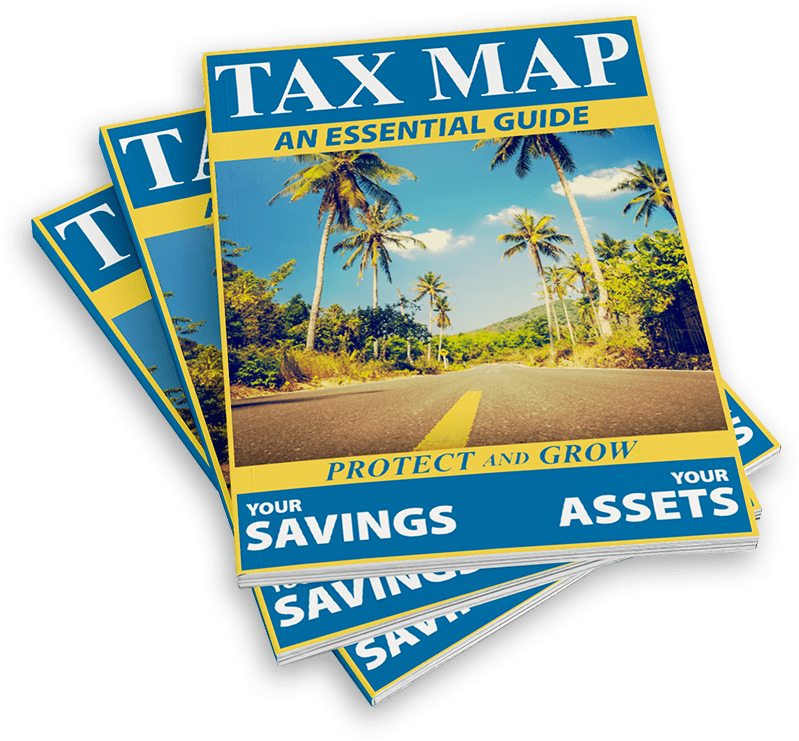 Tax Map
Don't Let Tax Hikes Become a Retirement Roadblock
Download our complimentary tax guide and discover how taxes could affect your retirement income, including:With the national debt continuing to rise, tax hikes could have a dramatic impact on you and your family.

Why tax laws are ever-changing
Options for tax deductions in retirement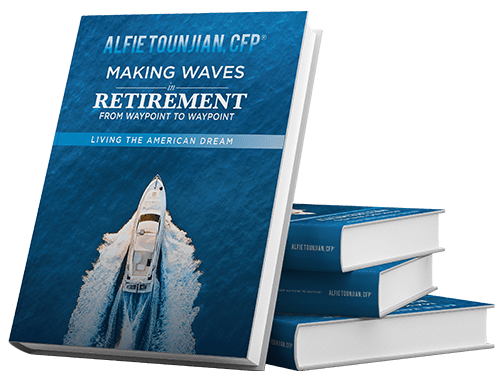 Instand Download
Let Us Help You Make Waves in Retirement
As part of the generation that ushered in rock 'n' roll, put a man on the moon, launched the hippie movement and more, you certainly could try to set sail on a do-it-yourself retirement. But Alfie Tounjian thinks there's a more prudent approach, which he likens to a boat captain demonstrating his skills and expertise in "Making Waves in Retirement: From Waypoint to Waypoint."
By. Alfie Tounjian CFP® (Author)
Ready to take the first step toward the retirement you deserve?
Request a consultation today!
Your personal information is secure. We respect your privacy and will not share your information.
By submitting your personal information, you consent to be contacted by a financial professional regarding your financial strategy for retirement.