If You Want to Cut Your Taxes, Lower Your Market Risk and Increase Your Income While Spending More of Your Time on The Golf Course ...
Click Below to Request Your Free Copy of Alfie Tounjian's new book, Keeping You on the Retirement Fairway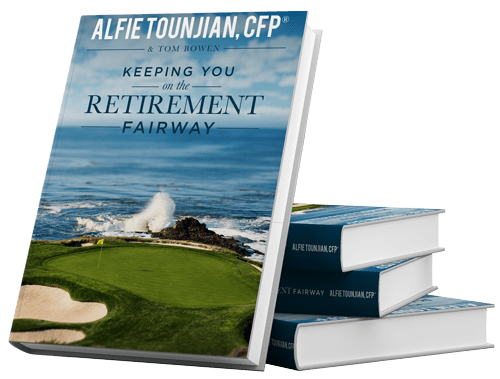 Alfie brings you the most up-to-date stock market report!
Tune in to 92.5 Fox News Radio on weekdays:
MID-DAY MARKET REPORT: 12 p.m. leading into Rush Limbaugh Show
CLOSING BELL: 4:30 p.m. during the Sean Hannity Show
Download the Guide
Will a Recession Rob Your Retirement?
This complimentary guide walks you through three things to check now to help ensure you and your family are supported — even if the economy takes a dip.
What you'll learn:
5 sources of income (aside from Social Security) to factor into your retirement equation
A simple calculation to determine whether you've saved enough to retire
Alternative methods to create income without relying on the volatile stock market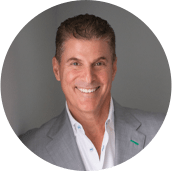 10 Minute Read
WHAT'S YOUR PURPOSE?
By: Alfie Tounjian
If you haven't asked yourself what you want your money to accomplish, this article makes the case for why you should.
Click the link to learn:
Why defining your purpose is crucial to an effective retirement strategy
What a shift in perspective did for Alfie Tounjian
Five questions that can help you discover your financial purpose