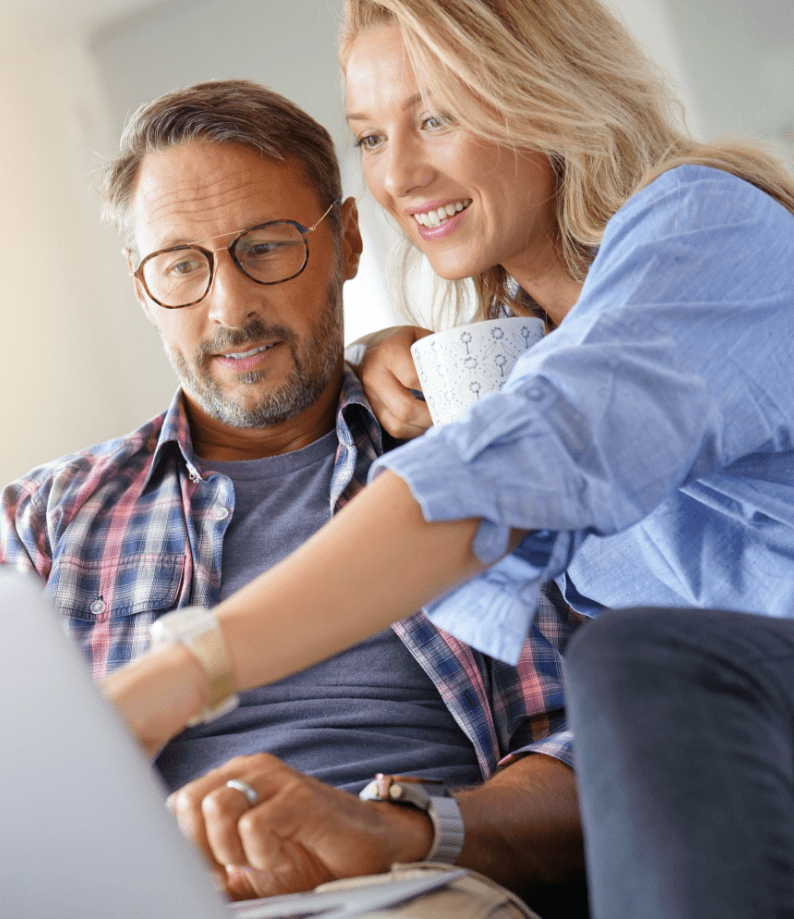 Catch Alfie Tounjian's "Saving the Investor" show each week on TV and radio to learn the latest financial tips, trends and topics. For daily market updates from Alfie, tune in to 92.5 FM Fox News Radio at noon and 4:30 p.m. during the Sean Hannity Show for the mid-day and closing bell reports.
Tune into Alfie Tounjian's shows.
Radio
9-10 a.m. Saturdays
Our Team. Your Advantage.
For four decades, Advantage Retirement Group has been passionate about providing unmatched customer care, attention and support to help our clients retire confidently in any economy.
We accomplish this by building customized financial plans that fully address the five key areas of retirement planning: income planning, legacy planning, tax-efficient planning, asset protection and growth strategies.