If You Want to Cut Your Taxes, Lower Your Market Risk and Increase Your Income While Spending More of Your Time on The Golf Course ...
Click Below to Request Your Free Copy of Alfie Tounjian's new book, Keeping You on the Retirement Fairway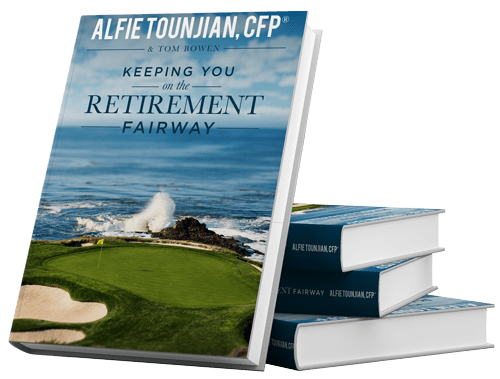 Alfie brings you the most up-to-date stock market report!
Tune in to 92.5 Fox News Radio on weekdays:
MID-DAY MARKET REPORT: 12 p.m. leading into Rush Limbaugh Show
CLOSING BELL: 4:30 p.m. during the Sean Hannity Show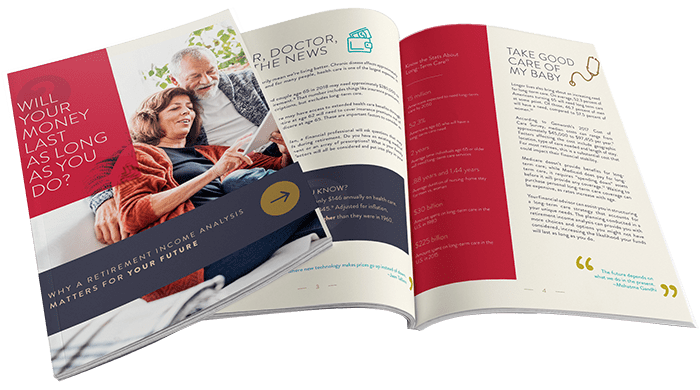 INSTANT DOWNLOAD
Will Your Money Last as Long as You Do?
Check out this 6-page instant download for the key financial challenges that can make — or break — your income plan in retirement:
Living longer in retirement, including how to potentially minimize taxes
Higher health care expenses, such as managing increased prescription-drug costs
Long-term care, including a strategy to address in-home caregiving expenses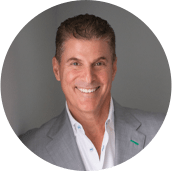 10 Minute Read
WHAT'S YOUR PURPOSE?
By: Alfie Tounjian
If you haven't asked yourself what you want your money to accomplish, this article makes the case for why you should.
Click the link to learn:
Why defining your purpose is crucial to an effective retirement strategy
What a shift in perspective did for Alfie Tounjian
Five questions that can help you discover your financial purpose