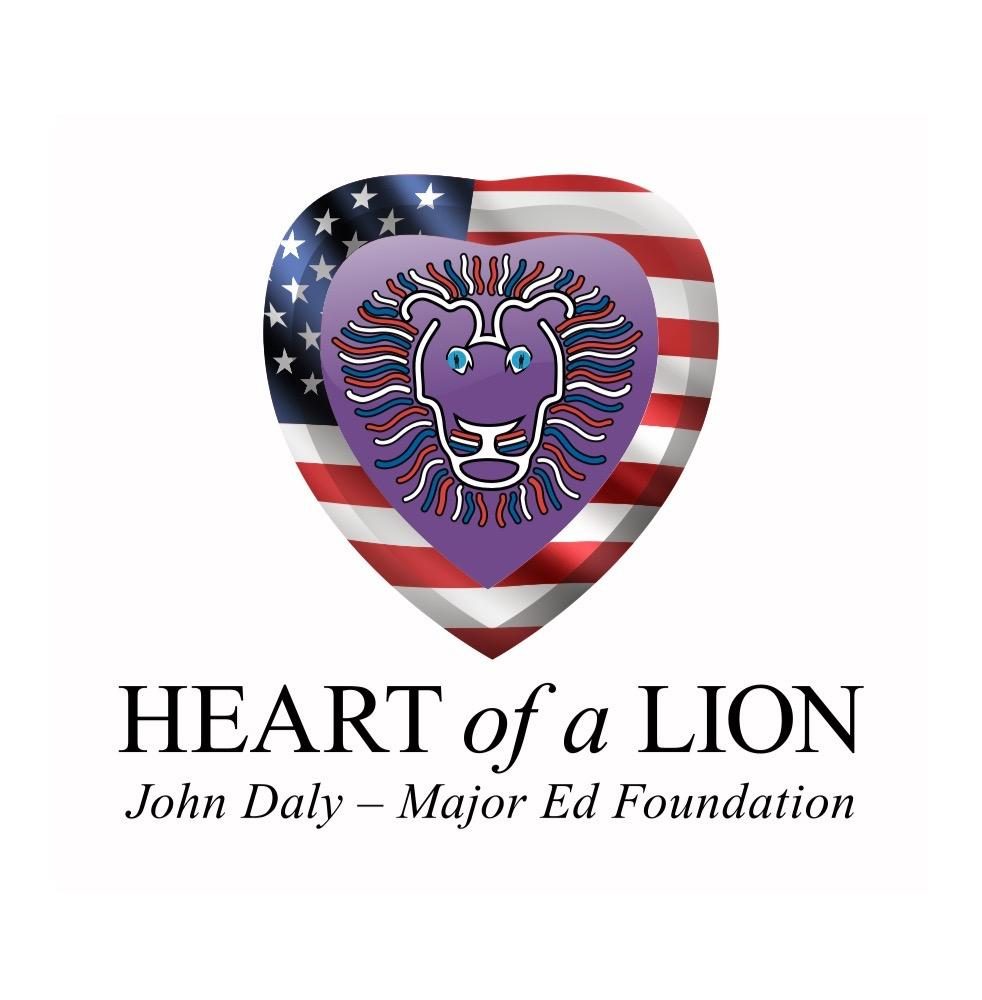 Heart of a Lion
Founded in 2020 by two-time major golf champion John Daly and retired U.S. Army Major Ed Pulido, a combat-wounded veteran, Heart of a Lion provides mental, physical and wellness support to our nation's children, first responders and veterans.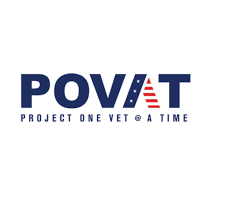 Project One Vet @ A Time
Project OVAT provides legal and medical support to referred veterans who are attempting to navigate the Department of Veterans Affairs disability programs. Through charitable funds, the organization helps alleviate the burden of bills, costs or fees commonly associated with veterans' fights for what they've earned and deserve.
Thanks for joining us as we help these organizations fulfill their missions, expand their reach and impact more lives!