Meet The Professionals Who Work To Help YouDiscover An Advantage
We help individuals and families pursue their ideal retirement.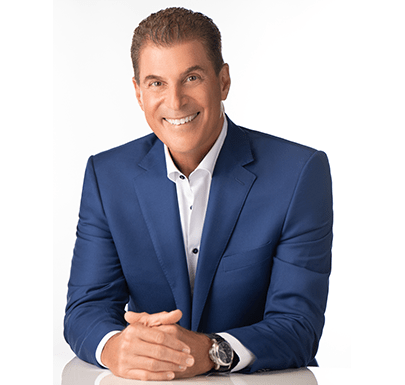 Alfie Tounjian, CFP®, RFC®Founder and President
Alfie Tounjian, CFP®, RFC®, is an author with two books to his credit: "Keeping You on the Retirement Fairway" and "Making Waves in Retirement." Additionally, he serves as the host of the TV and talk radio show "Saving the Investor."
In addition to being a sought-after public speaker, Alfie is a CERTIFIED FINANCIAL PLANNER™ professional, Registered Financial Consultant and the visionary founder and president of Advantage Retirement Group. In his role, Alfie provides comprehensive guidance to help clients achieve their retirement goals. His straightforward communication style empowers investors in Southwest Florida to understand potential retirement risks and devise strategies to navigate the ever-changing economic landscape.
Alfie and his team maintain an unwavering commitment to integrity as they strive to uphold the highest standards in the financial services industry.
Mary ThompsonVice President

David Antonucci Financial Advisor, CRPC®

Daniella ByxbeSr. Investment Service Specialist

Devon TounjianMarketing & Client Service Specialist

Martha TinocoClient Service Specialist

Garrett EisenhauerClient Service Specialist