Meet the professionals who can help you Pursue Your Goals
---
We help individuals and families work toward achieving their ideal retirements.
Meet The Team
The team behind Advantage Retirement Group is made up of qualified financial professionals who are passionate about helping individuals and families achieve their ideal retirements.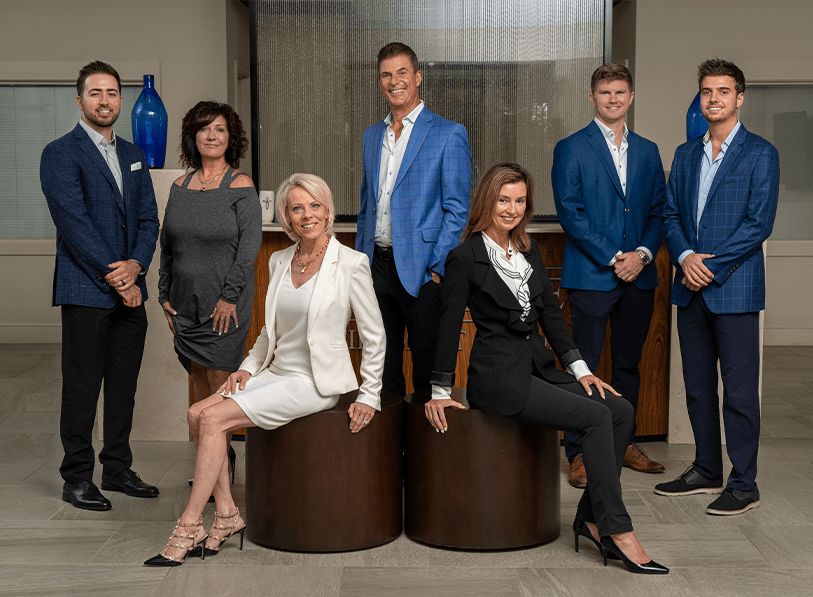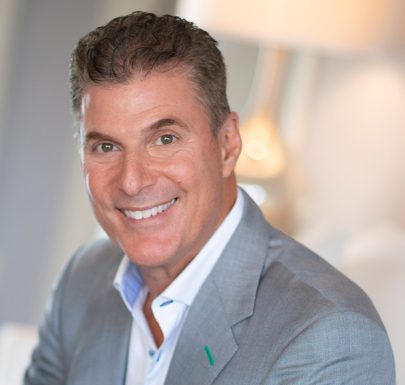 Alfie Tounjian, CFP®, RFC®Founder and President
Alfie Tounjian, CFP® is an author of two books "Keeping You on the Retirement Fairway" and "Making Waves in Retirement", the TV and talk radio show host of "Saving The Investor," industry leader and public speaker.
As host of "Saving The Investor," Alfie's TV show airs weekly on NBC2. His radio show airs weekly on Fox News Radio, 92.5, where he also brings Fox News Radio listeners the mid-day and closing bell stock report. Alfie's TV and radio show guide his audience on the retirement planning journey. His no-nonsense, plain-spoken, hard-hitting approach helps Southwest Floridian investors understand the risks they'll face in retirement and how they can avoid them.
As an author and public speaker, Alfie is frequently featured at industry events and has trained over 1,000 financial advisors throughout the country on his planning techniques.
As a CERTIFIED FINANCIAL PLANNER™, Registered Financial Consultant, and founder and president of Advantage Retirement Group, Alfie helps his family of clients build the retirement of their dreams in any economy. As a Fiduciary, Alfie and his staff adhere to strict standards of client care. But above all, Alfie is known as a man of his word, guided by integrity.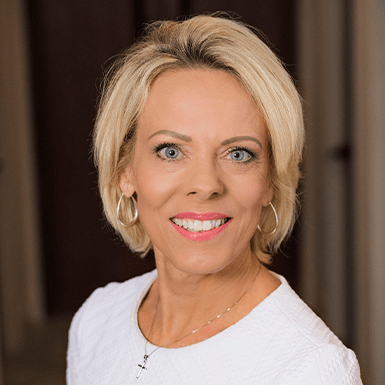 Mary ThompsonVice President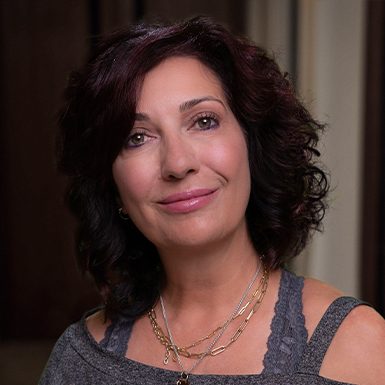 Daniella KowalskiSr. Investment Service Specialist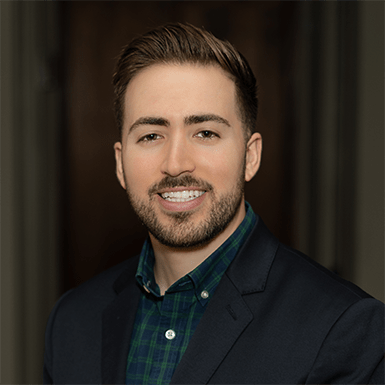 David Antonucci Financial Advisor, CRPC®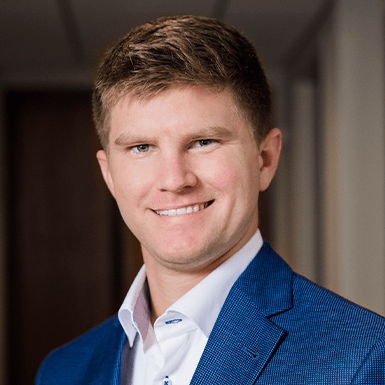 Colton BradfordClient Service Specialist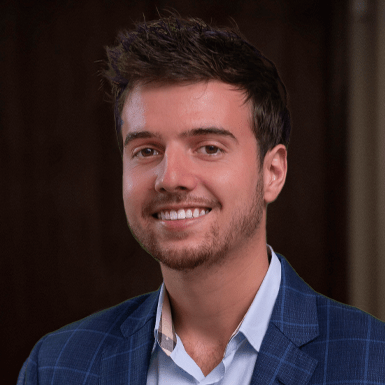 Devon TounjianMarketing & Client Service Specialist

Ready to Take The Next Step?
For more information about any of the products and services listed here, schedule a meeting today or register to attend a seminar.