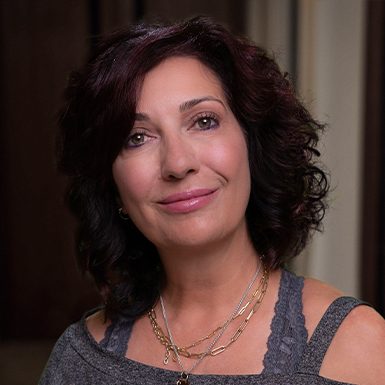 Daniella works closely with Alfie and our clients in preparing and processing documents, which include managed money, policy information and changes, withdrawals, reviews, and day-to-day operations for the firm. Daniella's attention to detail and dedication to providing exceptional service ensure our clients the highest level of service.
Daniella was a paralegal in New York City and Florida before joining Advantage Retirement Group in 2017.
Daniella moved to Florida in 2004 from Pleasantville, New York, and resides in Fort Myers with her Shiba Inu, Emi. During her free time, she enjoys time with family, boating, fishing, music and traveling. Daniella is an active volunteer with Meals to Bless.