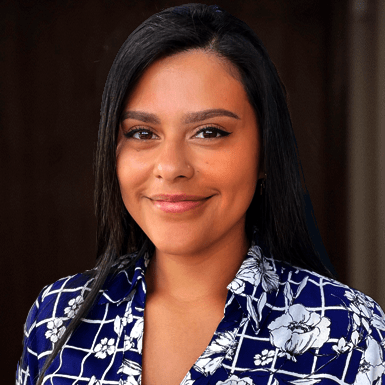 Martha Tinoco
Client Service Specialist
Martha is a client service specialist who works closely with the service team. She was born and raised in Miami, Florida, and graduated from Florida Gulf Coast University with a bachelor's degree in economics.
After graduation, she worked in the financial services industry, specializing in assisting clients with their alternative investing.
In her free time, Martha enjoys playing tennis, pickleball, reading, going to the beach, and spending time with her three dogs.