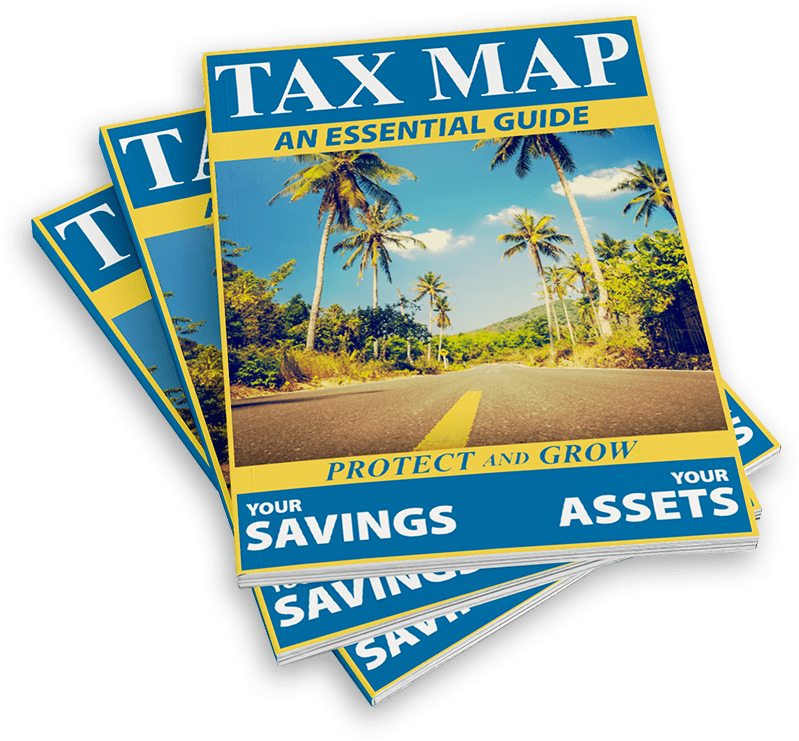 Are You Paying Too Much in Taxes in Retirement?
Begin customizing your Tax plan by scheduling a complimentary meeting today!
By using three dynamic resources — Holistiplan, Kwanti and Riskalyze — our Tax Map outputs a custom-tailored pathway to help you pursue a more stable financial future. You'll discover ways to help:
Lower your tax bracket
Protect your money when taxes rise
Reduce taxation on Social Security
Create tax-free income
Request your personalized Tax Map today!
Click the button below to select a day and time that works best for you.