Using three dynamic resources, our Tax Map will help you discover ways to:
Lower your tax bracket
Protect your money when taxes rise
Reduce taxation on Social Security
Create tax-free income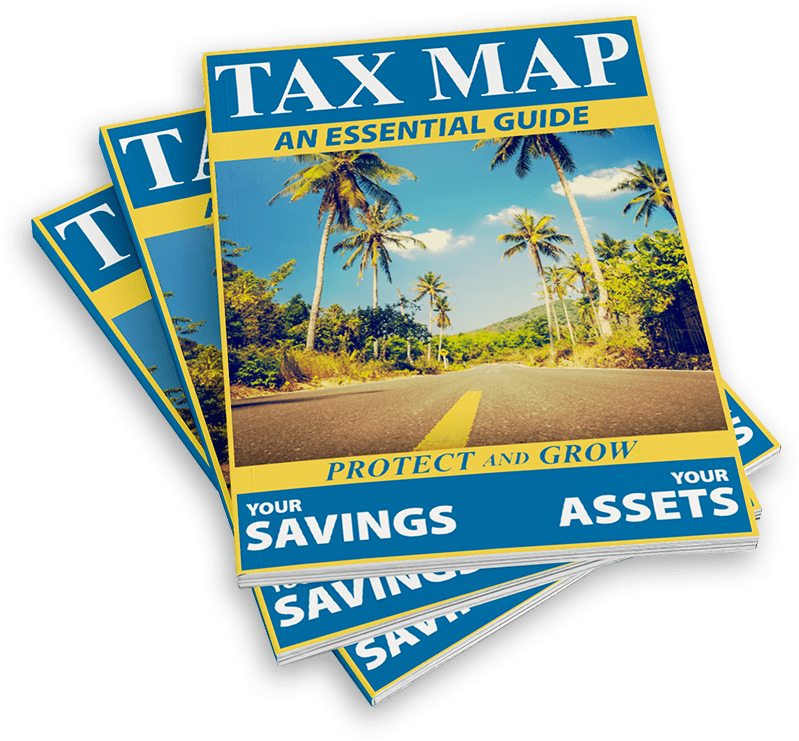 Tax Map
An Essential Guide
Don't Forget to Listen to Alfie Tounjian on TV and the Radio!
Get your complimentary form today.
Radio
9-10 a.m. Saturdays
Map Your Route to Retirement Confidence
Get your Tax Map today.