Discover a wealth of knowledge with our dynamic resource designed to empower you in making informed decisions about your finances. Our Tax Map offers three key insights to help you navigate the complexities of taxation effectively:
Optimize Social Security Income: Uncover the strategies and benefits of proper planning to efficiently manage the taxation of your Social Security income. Maximize your returns and minimize unnecessary tax burdens.
Experience Immediate Tax Savings: Discover the power of strategic income management and its potential to generate significant tax savings. Our expert guidance will walk you through the process of strategically reducing taxable income from higher tax brackets, allowing you to retain more money in your pocket.
Tax-Free Growth with Donor-Advised Funds: Discover the powerful technique of utilizing donor-advised funds to steer clear of capital gains taxes. Keep more of your hard-earned money working for you, tax-free.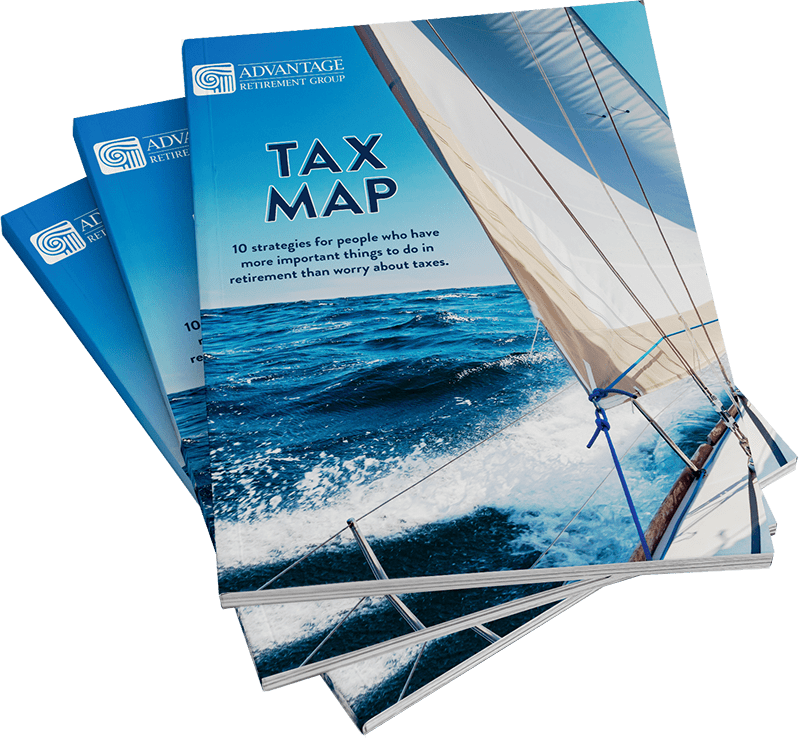 Tax Map
An Essential Guide
Don't Forget to Listen to Alfie Tounjian on TV and the Radio!
Get your complimentary form today.
Radio
9-10 a.m. Saturdays
Map Your Route to Retirement Confidence
Get your Tax Map today.